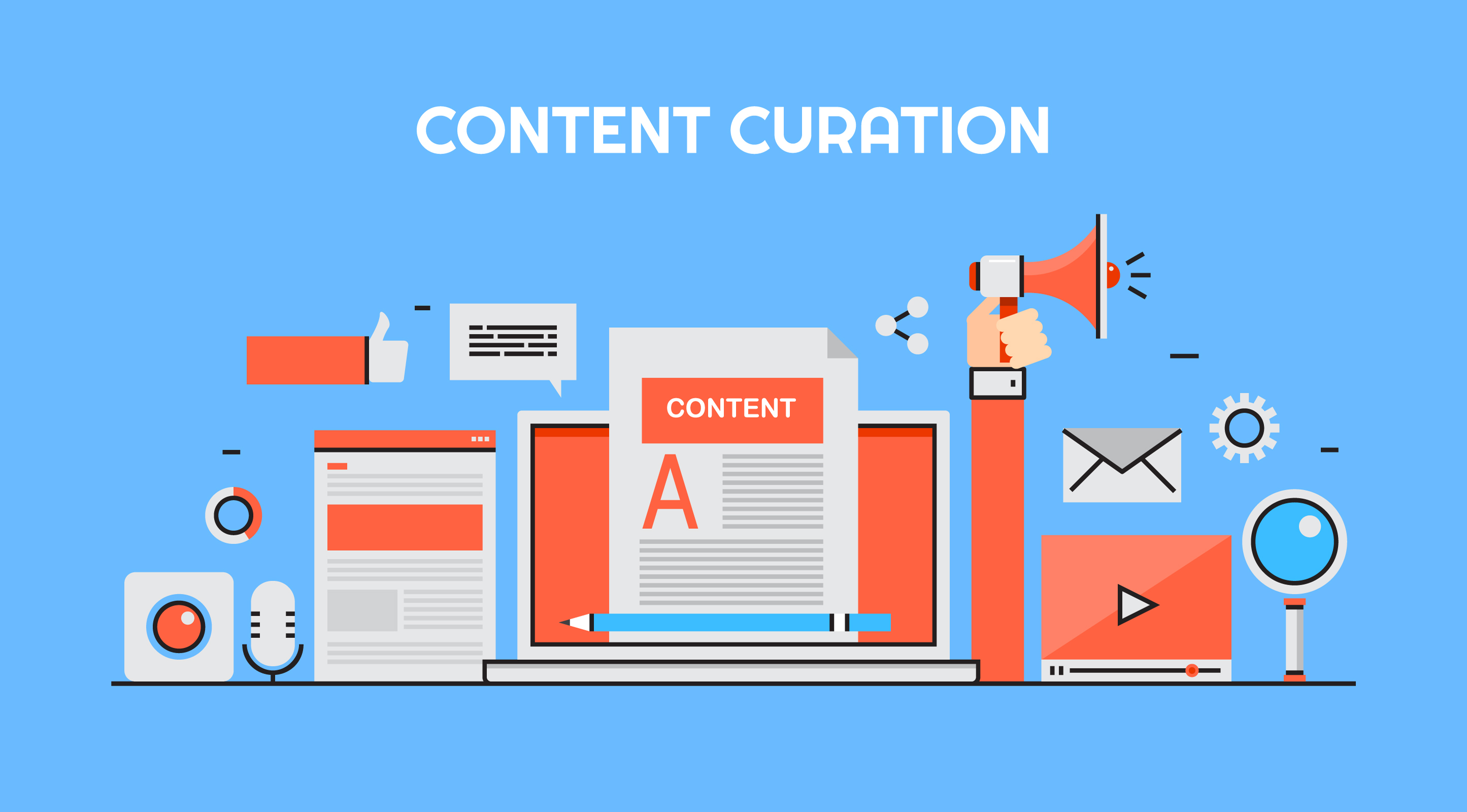 The digital content world continues to change with the blink of an eye. It seems as though the education industry is not immune to this ongoing evolution. Education professionals are tasked with having to find valuable assets in an ocean of available texts.
The process of gathering amazing assets can be frustrating beyond belief. Education companies face a never-ending list of requirements. They need to align to standards, adhere to best practices for assessing students, and maintain data for officials. However, one item on the list that cannot be ignored is including exceptional texts and other assets.
Educators highly consider the engagement and diversity of assets when choosing a new educational product.
So how can an education company meet this need while still staying true to its bottom-line?
One option growing in popularity is outsourcing asset curation to services that specialize in the skill.
The research and acquisition of texts, though once primarily mastered by librarians, is so invaluable that it's being taught in classrooms to help students increase their marketability in the workforce. For this reason, curation is essential in any industry, especially the education industry.
Here are three benefits education professionals experience from using skilled and accurate content curation.
New Content Discovery
By definition, content curation involves researching, discovering, and collecting assets. This process can organically lead to the discovery of untapped resources. Access to new and engaging texts is one of the most valuable commodities for education professionals.
Students engage more with texts they find relevant, and because of this new content becomes essential. In the article "Helping Students Find Relevance," Robin Roberson writes that students find relevance in texts they find relatable. It is essential for education companies to maintain a consistent pulse on new stories and information that addresses topics students are experiencing firsthand.
For this reason, access to vetted and analyzed content becomes invaluable. Curators deeply analyze the assets and determine where they will best be used.
Newer assets in an education create products that are cutting-edge and current. New content also increases the representation of diversity, including multicultural authors and a diverse selection of topics.
Next-Level Content Organization
Accurate content curation goes beyond just finding and listing assets. When done properly, curation also provides the clear organization and tagging of discovered assets. In a post published by Concordia University-Portland, it is mentioned that curation takes the practice of searching for assets to a "mindful" place.
Content curation is mindful because it places a necessary emphasis on how an asset will be thoroughly used. Skilled curation allows for a selective approach beyond accumulating an extensive list of texts that may be difficult to navigate.
Clear organization results in content that is much more user friendly. For example, curriculum requires texts that can remain relevant for longer periods of time. However, there is a larger need for content that is concise when creating assessment material. In both of these scenarios, skilled curation greatly enhances the success of these different products.
In the education world, access to content that is already organized by categories drastically assists in hitting deadlines. Studies have shown that employees spend one workday's worth of time searching for information to do their jobs. Outsourcing content curation decreases the need for education professionals to spend time searching in-house.
Increase in ROI
Purchasing content that is skillfully organized almost guarantees an increase in ROI. As mentioned in the previous section, curation means the optimized grouping and tagging of assets. If an asset is directly aligned to many topics, a user can find multiple ways to incorporate it in a product. Therefore, the ROI increases.
In production and publishing, it is no secret that time is directly linked to money. Multi-use assets are essential to meeting this goal and skilled curation can make the time/money relationship much more pleasant.
Often, the time and effort spent on creating an original asset far surpasses its use when done on a needs-basis. The dynamic shifts when creators have access to an archive of content that is already clearly aligned to more than one topic.
These are just three benefits of using content curation in the creation of educational products. In what ways do you see benefits to using a content curation professional service?
We would love for you to share your ideas or experiences in the comments. Also, check out how Mosaiq's CurationIQ can help your products.